About
Writing as Suyi Davies Okungbowa (for adult audiences):
Suyi Davies Okungbowa is a Nigerian author of fantasy, science fiction and general speculative work. His latest novel is Son of the Storm, first in the epic fantasy trilogy, The Nameless Republic. His debut godpunk fantasy novel David Mogo, Godhunter (Abaddon, 2019), won the 2020 Nommo Ilube Award for Best Speculative Novel by an African. His shorter works have appeared in various periodicals and anthologies and have been nominated for various awards. He earned his MFA in Creative Writing at the University of Arizona, and currently teaches at the University of Ottawa.
Writing as Suyi Davies (for younger readers):
Suyi Davies is a Nigerian author of fantasy and science fiction. He has written works for young readers, the latest of which is Minecraft: The Haven Trials. He lives in the snowy city of Ottawa, Canada.
Books
Novels: Adult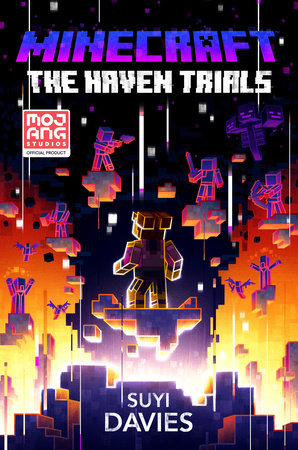 Novels: Younger Readers
Collections and Anthologies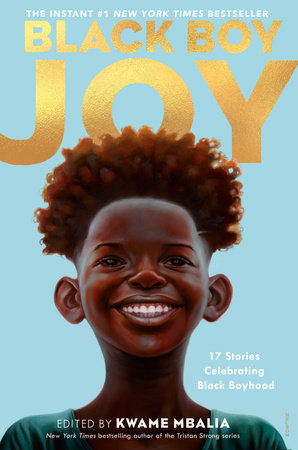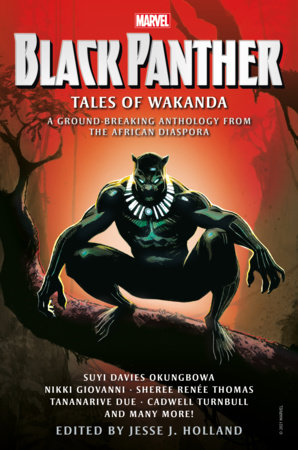 Contact
For business/rights inquiries, my literary agent, Eddie Schneider: eddie(at)awfulagent.com
For booking and speaking inquiries, my booking contact, Valentina Sainato: valentina(at)awfulagent.com
For book-related publicity and marketing matters, Orbit's in-house publicist, Ellen Wright: ellen(at)hbgusa.com
For general inquiries (or specifically convention-related matters), my assistant, Tiffany Davis: ask(at)suyidavies.com